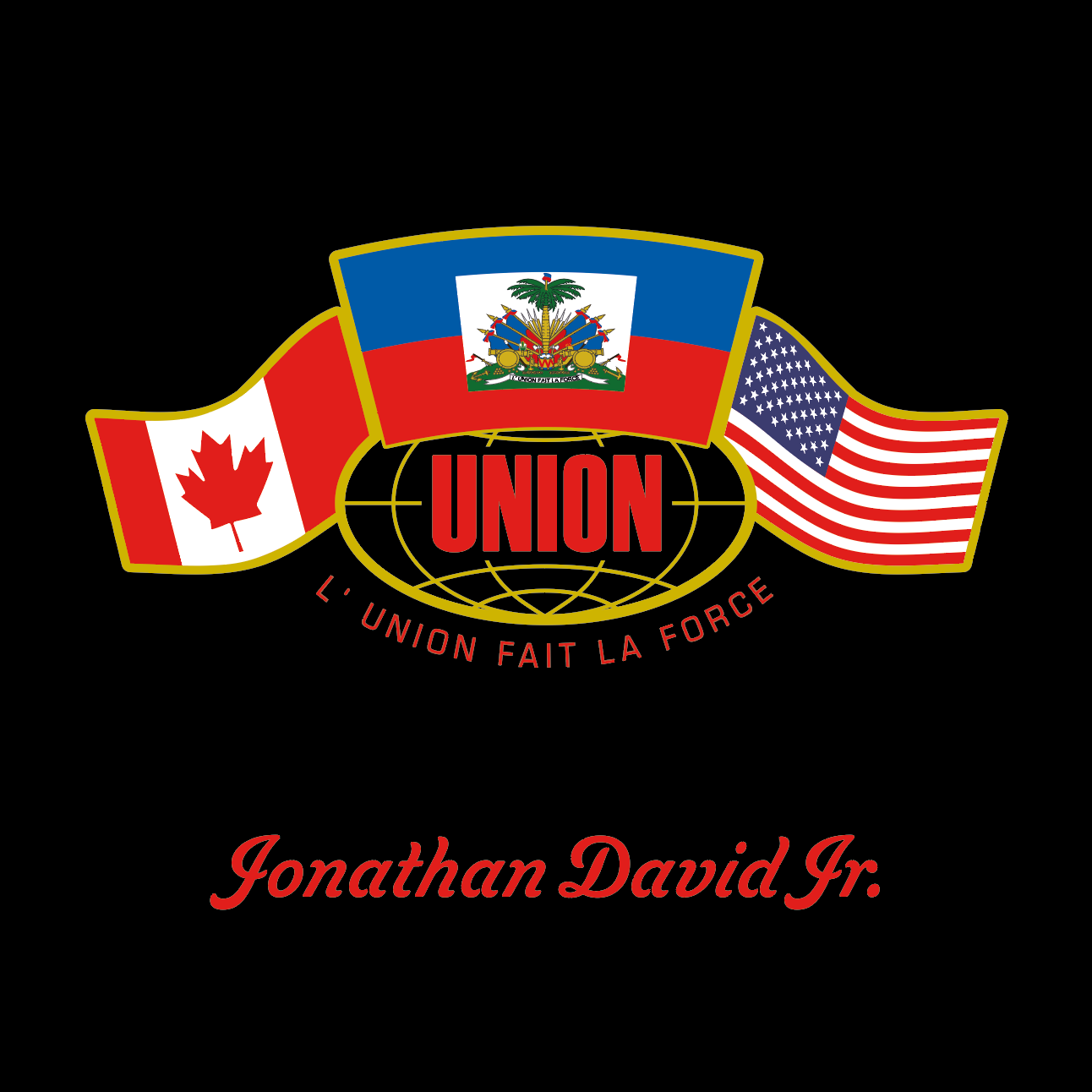 22 year old Lille OSC / Canada Mens National team footballer Jo David is partnering with former American player Tony Sanneh's The Sanneh Foundation to create positive social change for youth in Haiti.
Jonathan David Jr. was born in NYC to Haitian parents. Shortly after his birth his family moved back to Port Au Prince where Jo spent his formative years playing football with neighborhood friends and developing a love for the game. His family then set down roots in Ottawa, Canada where he honed his skills and set his sights on a European career. At age 18 he made his professional debut for Gent (Belgium), playing 2 seasons before being transferred to Lille in 2020 for club record €30m, which was also the most expensive Canadian-player transfer of all time. In his first season at Lille he scored 13 goals as Lille bested serial champions Paris Saint Germain to win the French title and the Super Cup, with Jo capturing a crucial goal in Paris. Since then he is also one of the leading goal-scorers for the Canadian National Team who are on an undefeated run and group leaders in World Cup Qualifiers.
Sanneh was inspired by a trip to Haiti in 2010 while playing for the LA Galaxy, and his foundation created The Haitian Initiative to support young players in Cité Soleil, one of the most neglected territories. What started as a one-team youth exchange has grown into a sustainable year round program: feeding, educating and coaching over 320 youth players and employing a full-time community staff. The effort caught the eye of Jo who is now an established 22 year old pro in Europe's Champion's League looking to give back to a place close to his heart.
Jo David is partnering with Sanneh and the Haitian foundation to contribute to their ongoing work with an injection of resources and awareness. To jumpstart the relationship Jo will make a personal contribution to The Haitian Initiative. He would like to encourage his peers and fans to contribute directly to the foundation, or by supporting his first initiative: the release of a co-branded football streetwear collection in celebration of his Haitian roots.
Fly Nowhere and Axía Sports management is proud to support Jonathan on this new challenge and looking for new allies to help grow the program.