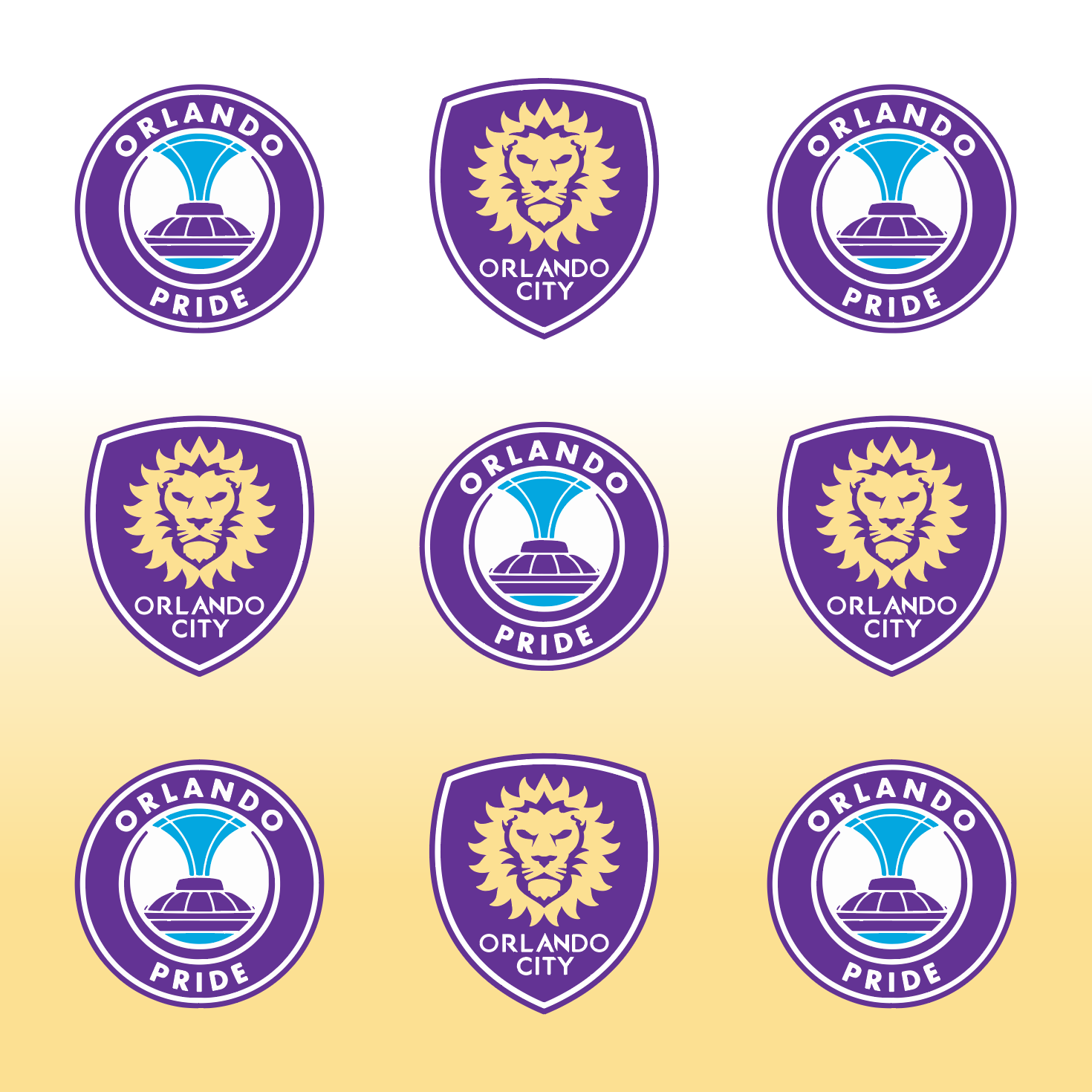 Orlando City SC (OCSC) and Orlando Pride have appointed Fly Nowhere co-founder Mark Lowyns as the club's Creative Director. This newly created role will be responsible for the overall creative strategy and brand identity for each of the club's properties, including Orlando City SC of Major League Soccer, Orlando Pride of the National Women's Soccer League, Orlando City Academy, Exploria Stadium and all future endeavors.
Lowyns co-founded Fly Nowhere, the B2B creative studio and the commercial spin-off of Nowhere FC, of which he was one of the architects since 2010. They spent several years producing disruptive projects before finally formalizing into the Fly Nowhere studio for hire.
Lowyns was also a culture / creative consultant for Copa90 in London and previously developed the Content & Creative Strategy team at Relevent Sports Group, overseeing all creative for their portfolio of International Champions Cup brands. Prior to these most recent football creative roles, Lowyns spent 6 years with Viacom, and cut his teeth early in the NYC agency community with Frank151 and Bobbito Garcia's team at Project 2050.
He will continue to oversee the Fly Nowhere house, having recently leaked continuing initiatives with key clients such as Paris Saint Germain, Jo David, and globally renowned DJ duo The Martinez Brothers.
ABOUT ORLANDO CITY SC:
Orlando City SC joined Major League Soccer (MLS) as the league's 21st franchise in November 2013. The Lions began league play in March 2015, and in 2017, Orlando City SC, moved its home matches into Exploria Stadium, a 25,500-seat soccer-specific stadium located in the heart of downtown Orlando.
In November 2015, the Club announced its intention to bring professional women's soccer to Central Florida and launched Orlando Pride in National Women's Soccer League. The Pride began league play in April 2016 with a star-studded team of FIFA World Cup Champions. In 2019, Orlando City SC re-launched OCB to bridge the gap between its successful youth development academy and the First Team.