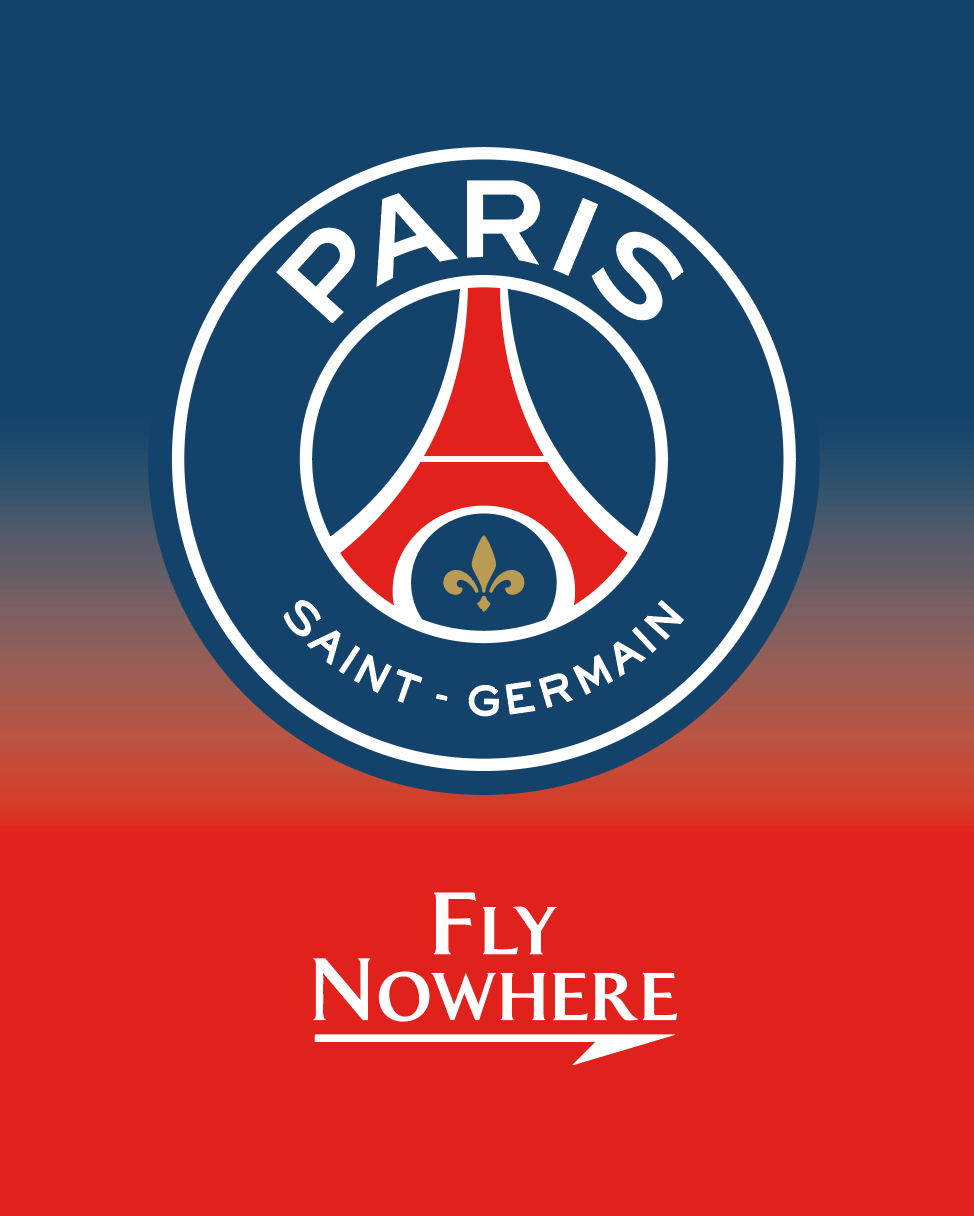 February 23, 2022 – Paris St Germain and Fly Nowhere have launched an initiative developing special projects and collaboration merchandise to compliment PSG's unique North American retail expansion.

For ten years now, the Parisian club has adopted a unique brand approach developing an original lifestyle positioning that has led them to become an icon of the contemporary sports world. The club's international tours have revealed opportunities to create strong ties with fan culture and collaboration with resident artists and partner-brands in new territories.

"Paris St Germain is an iconic brand that transcends football. It has the potential to be the biggest sports club in the world. Although they are massive in scale, they are dedicated to developing intimate partnerships with regional football subculture as they share Parisian style across the globe. We couldn't be more excited to partner with such a great club." said Mark Lowyns, representative for Fly Nowhere.